We are POS factory.
We create POS materials, advertising displays and eye-catchers in top quality. We highlight your products in Point of Sale. We provide complete design for your commercial interior. More then 1000 standard articles are available at our
e-shop
. In our Design Studio we make professional 3D visualisations of custom made POS products. Our 30 years of experience and POPAI Central Europe membership guarantees you a top products and services quality.

BRIEFING
Are you interested in our products? Then just pick up the phone and call us. To get the best of your ideas, think first about the type of POS (banner, stand, showcase, etc.), the presented product (leaflets, phone, hand cream, insurance, etc.), required quantity, packaging and other specification.

DEVELOPMENT
Together we will find a suitable product from our offer or we will prepare a customized solution. We may ask you for further details to perfectly match your wishes. Our offer will include descriptions, sketches, drawings or 3D visualizations, prices and a time frame.

PROTOTYPING
The custom solution that should be produced in a larger series is usually tested as prototype first. When producing the prototype, we already try to use the most of the serial technologies to tune up all the details for the smooth process of subsequent serial production. Often we also design final packaging and perform drop tests.

PRODUCTION
Our serial production usually takes between 2 and 8 weeks depending on the quantity and the project. We carefully watch quality during the production process. For larger series, we offer partial deliveries. In case of interest, we will also distribute or install POS products in the Czech Republic and throughout Europe.
News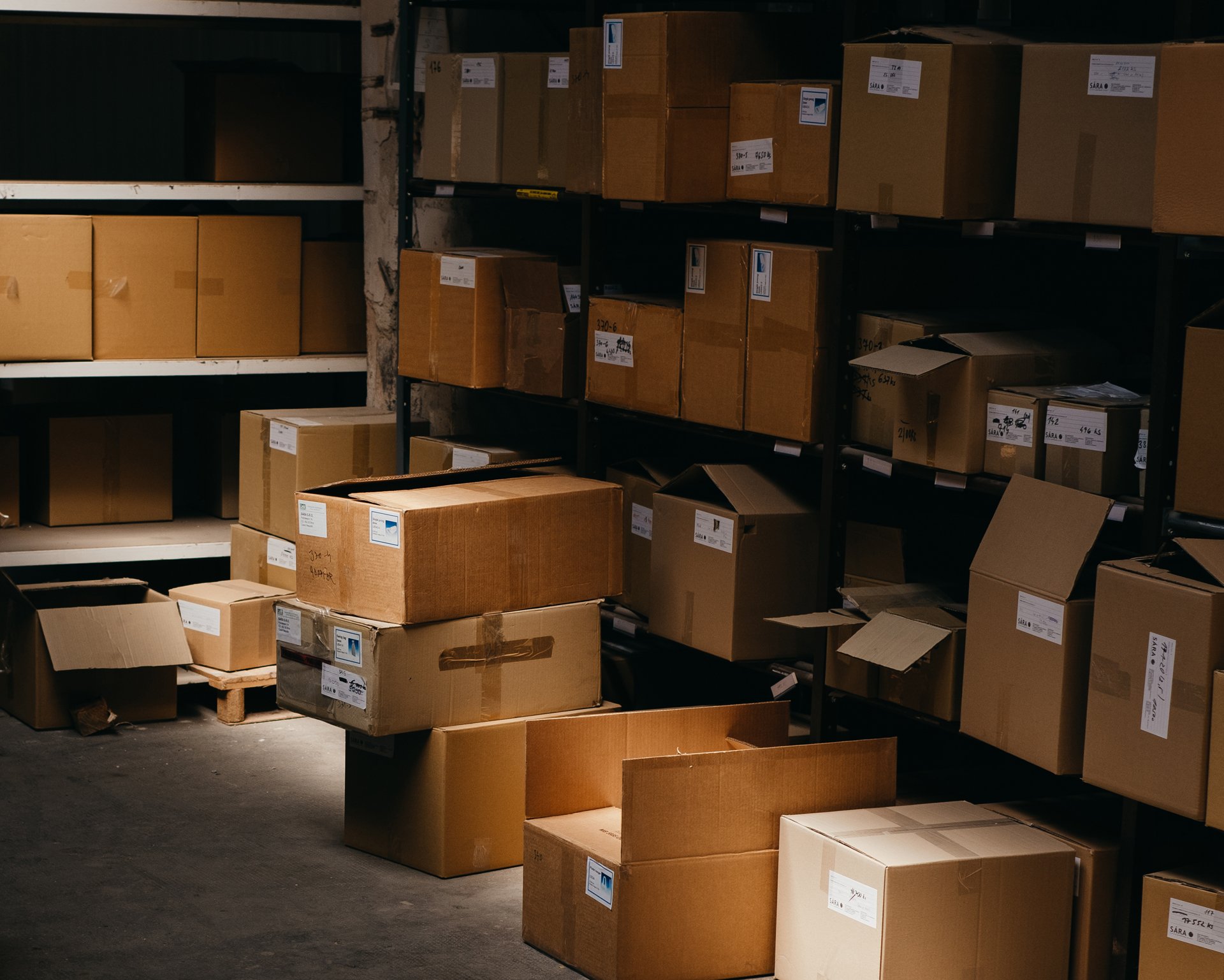 We will limit the delivery of goods from our Prague office.
Sign in to subscribe by entering your e-mail address.