For your projects we offer service of Design Studio. We will prepare attractive 3D visualisations of POS materials and shop interiors according to your requirements.
To get the best of your ideas, please think ahead about:
POS type (banner, stand, showcase, light commercial, ...)
product presentation (leaflets, phone, hand cream, insurance, ...)
required quantity
required packaging and other specification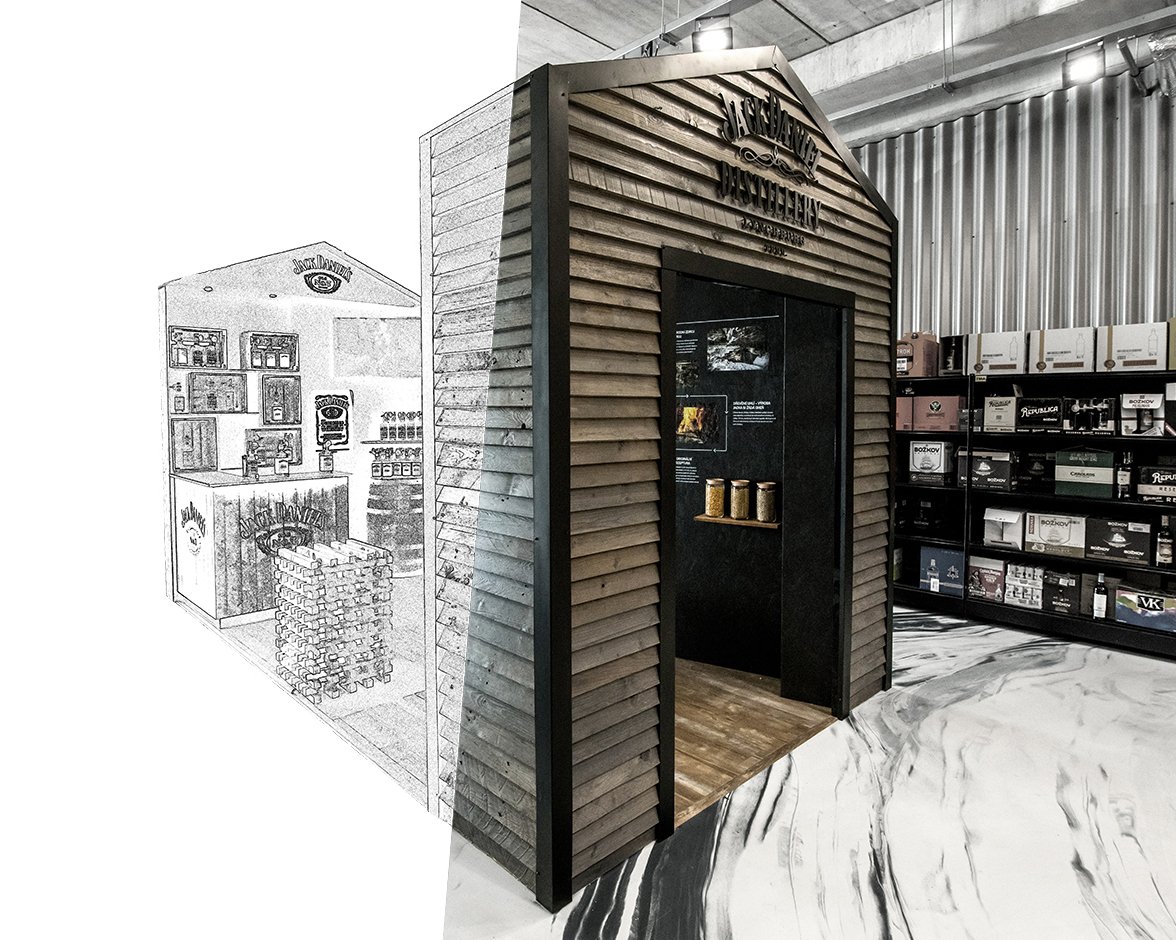 Awards
Take a look at our earlier projects, which have won numerous awards in CR and abroad.