We use several technologies to join plastic materials. In addition to gel, foam or rubber adhesive tapes, we use solvent glue or modern UV bonding technology to join plastic materials.
Bonding with UV is suitable where we do not want to have air bubbles in the glued joint which normally arise when bonding with solvent glue.
We use adhesive tapes wherever it is necessary to construct stronger and lighter products with a long service life and low costs.
Types of adhesives:
solvent adhesive
UV adhesive
foam adhesive tape
gel adhesive tape
adhesive tape with rubber glue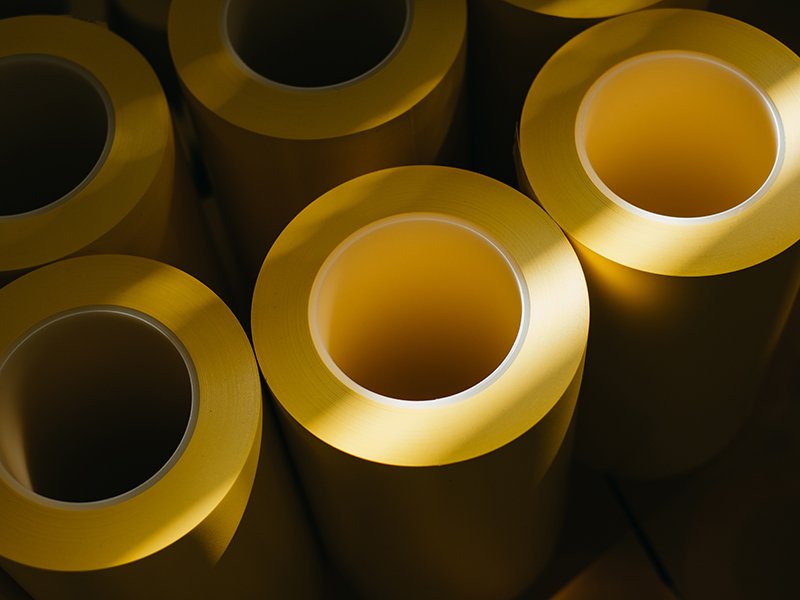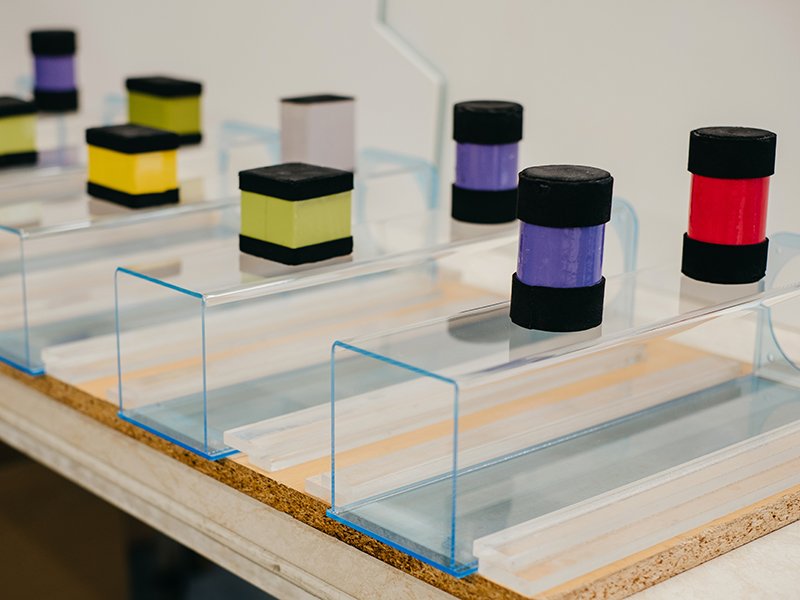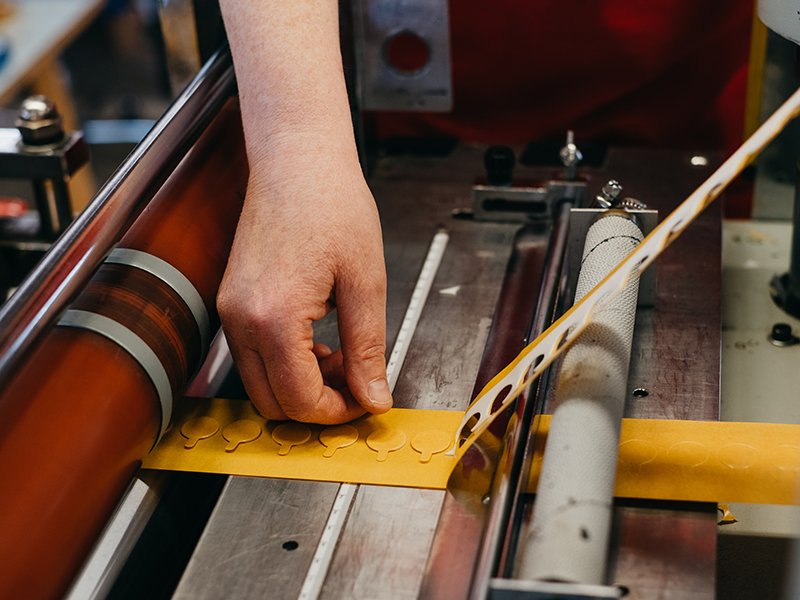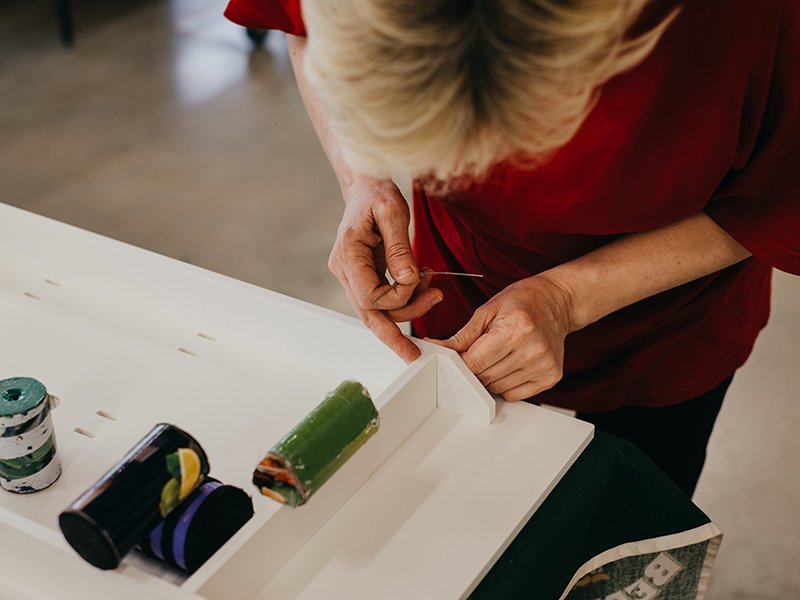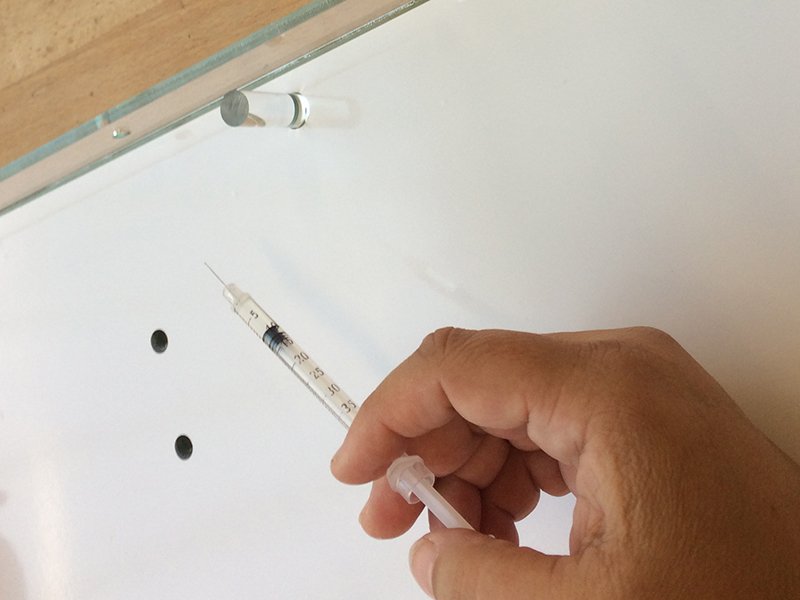 OUR TIP
Do you have the opposite problem and need to get rid of the glue? We have a solution for that too -
TC ADHESIVE REMOVER
in spray. For easy removal of adhesive from plastics, glass and metals.
Our technologies for processing plastic materials