We produce parts for advertising and industry according to your specifications. We will supply components and help you when your production capacity can not manage to meet the deadlines.
We specialize in work with board plastic and wood materials and printing on it, have a look at our technologies.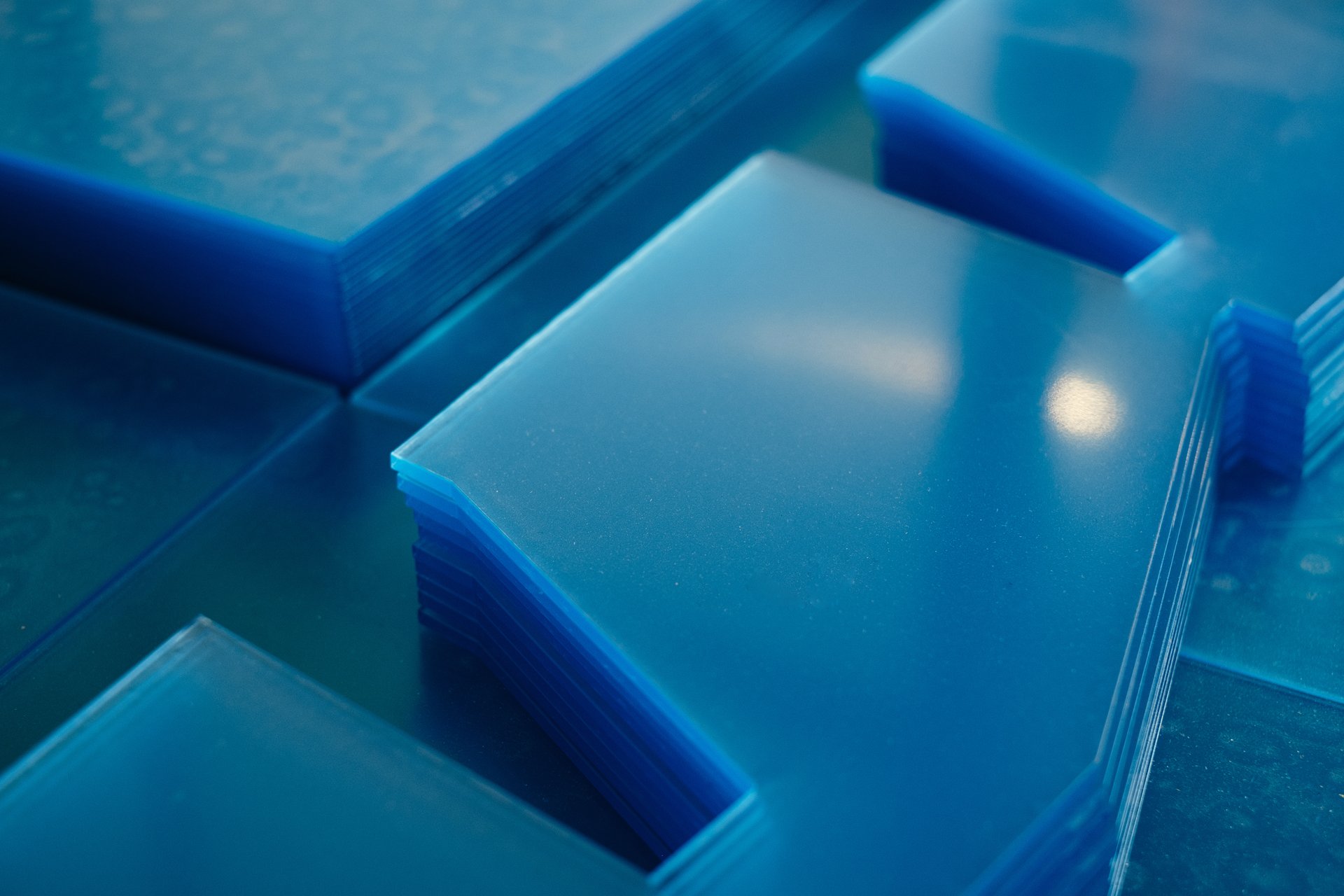 Choose from our technologies to help you achieve your goals.