The aim of the project was, in addition to the presentation of this whiskey from Tennessee, to introduce customers its unique manufacturing process.
The information panel made of black-painted OSB will introduce customers to the production process. In the shop in the shop, different steps from the production process are shown with style - cold fireplace, drop-by-drop filtration through coal, raw materials for whiskey.
Finally, an interactive presentation of Jack Daniel's AR Experience app is introduced, which customers can download to their smartphone using a QR code.
Naturally, there is also a bar where customers have chance to taste Jack Daniel's Tennessee Whiskey and put the bottle in the shopping cart.
Design and functionality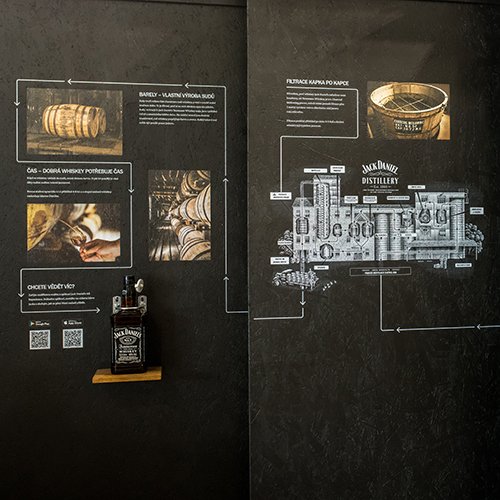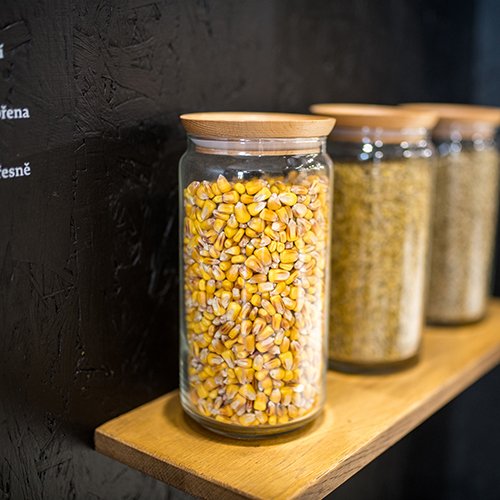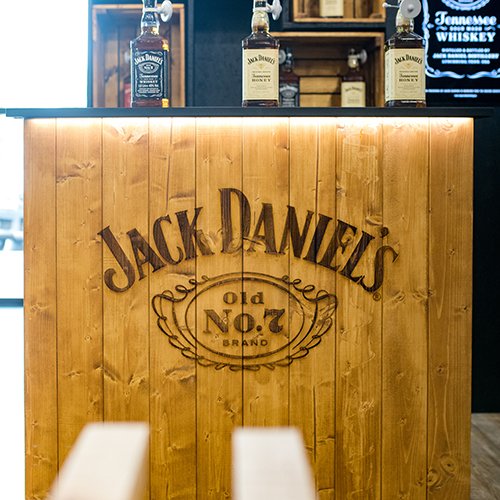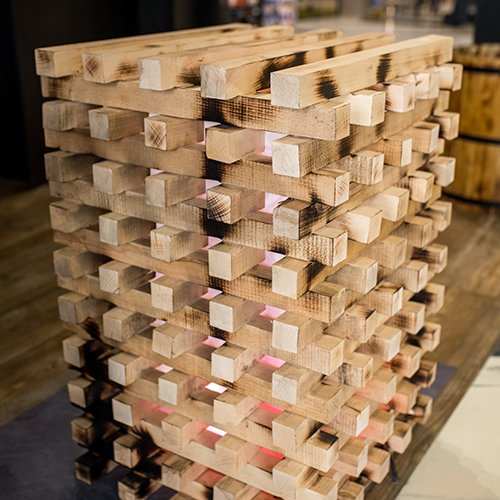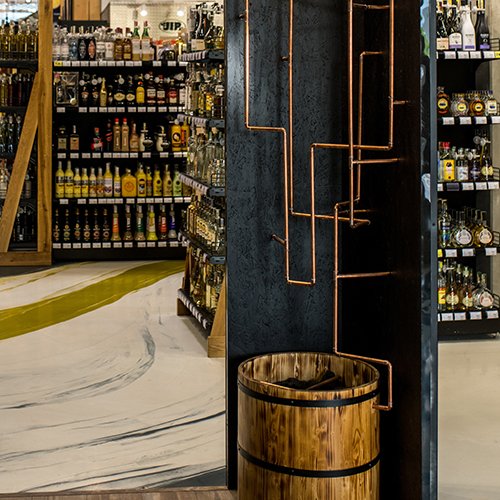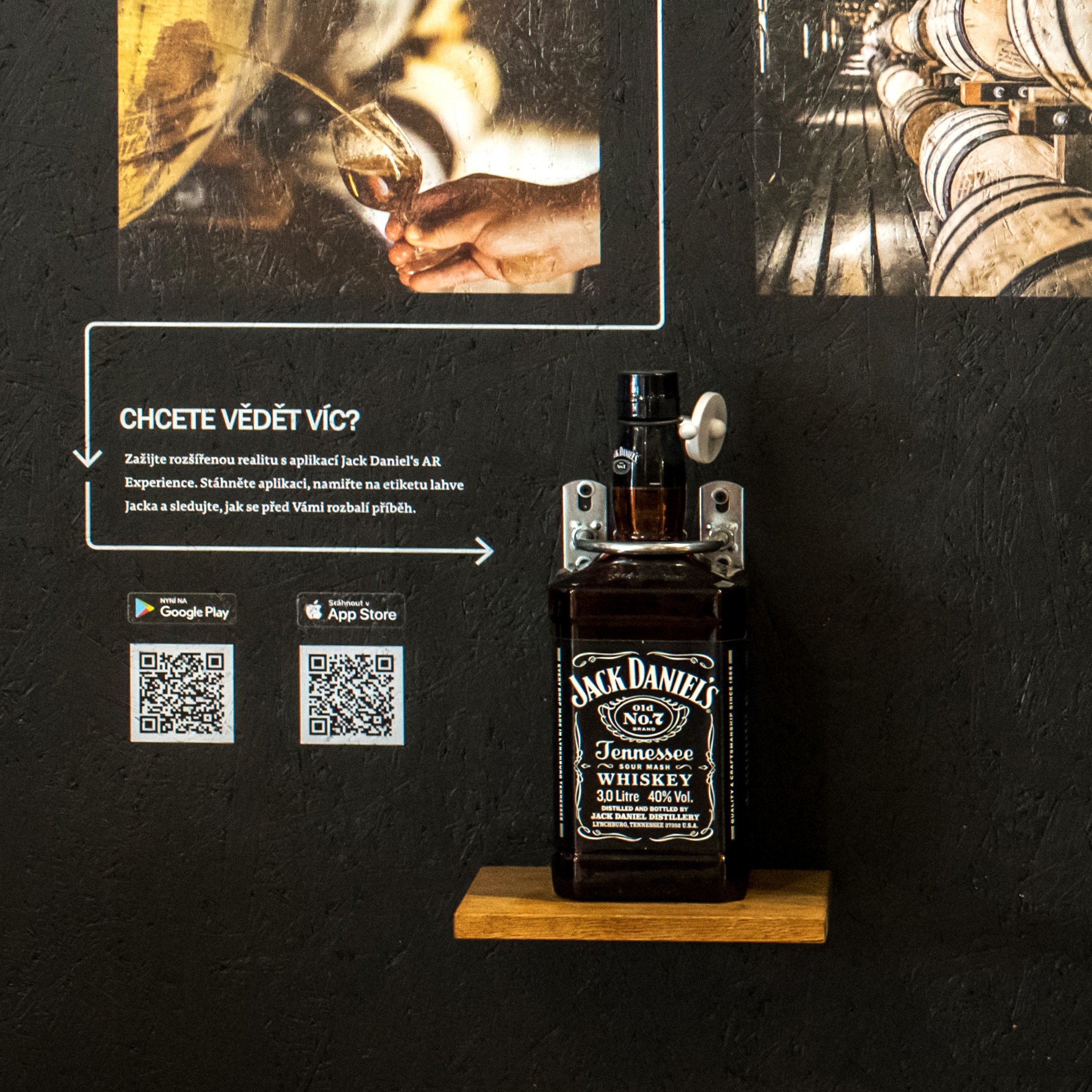 Awards

In the POP STAR competition, Jack Daniel's Permanent Shop in Shop won the POP STAR 2020 award among all winning projects.

Permanent Shop in Shop Jack Daniel's won the POP STAR competition, organized by Mistoprodeje.cz portal, for the month of May.
There is really little missing to perfection here, the thorough craftsmanship will draw you in and will not let you go.
Elegant, comprehensive presentation corresponding to the image of the product, engage the audience with the overall composition and details.
Definitely super in all aspects.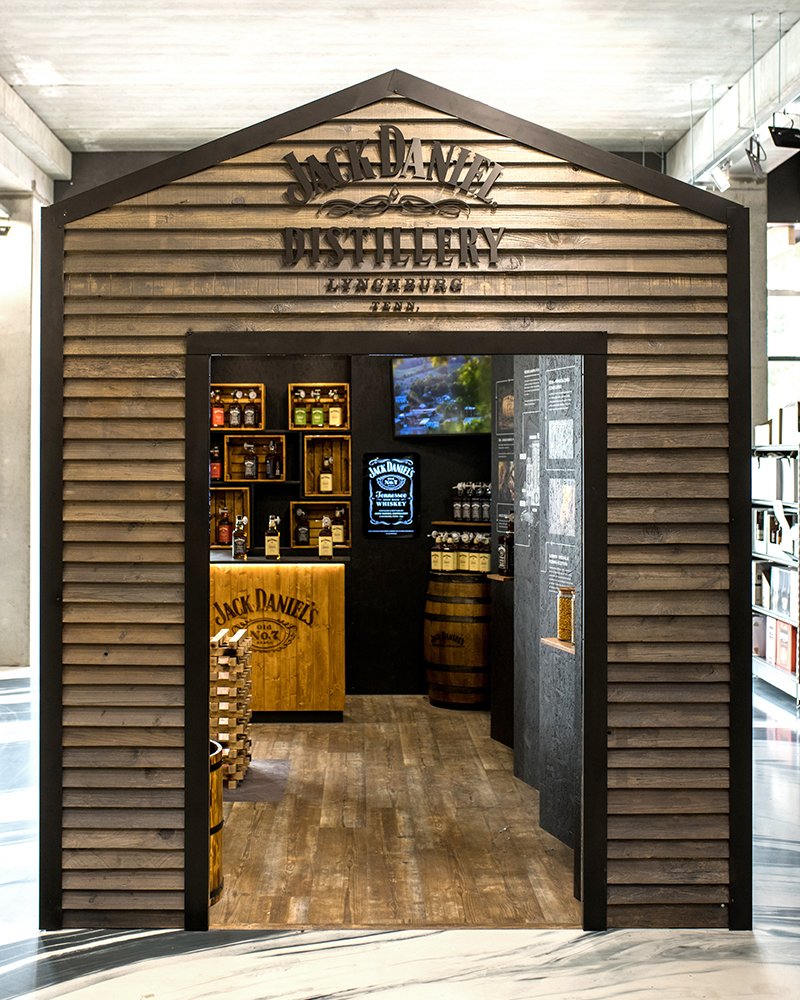 ---
Customer: Brown-Forman Czechia, a.s.