D-BAR digital rail is perfect LCD display for shelves, counters and floor stands in all your premises. Show your current offers, promotions or new products on the 23.1" display.

You can upload and update the content of the D-BAR digital panel via a USB flash drive or SD card. If you have multiple devices and want to control them from one place, we can offer you remote content management.
You can easily attach D-BAR to the shelf or rack using the included holder.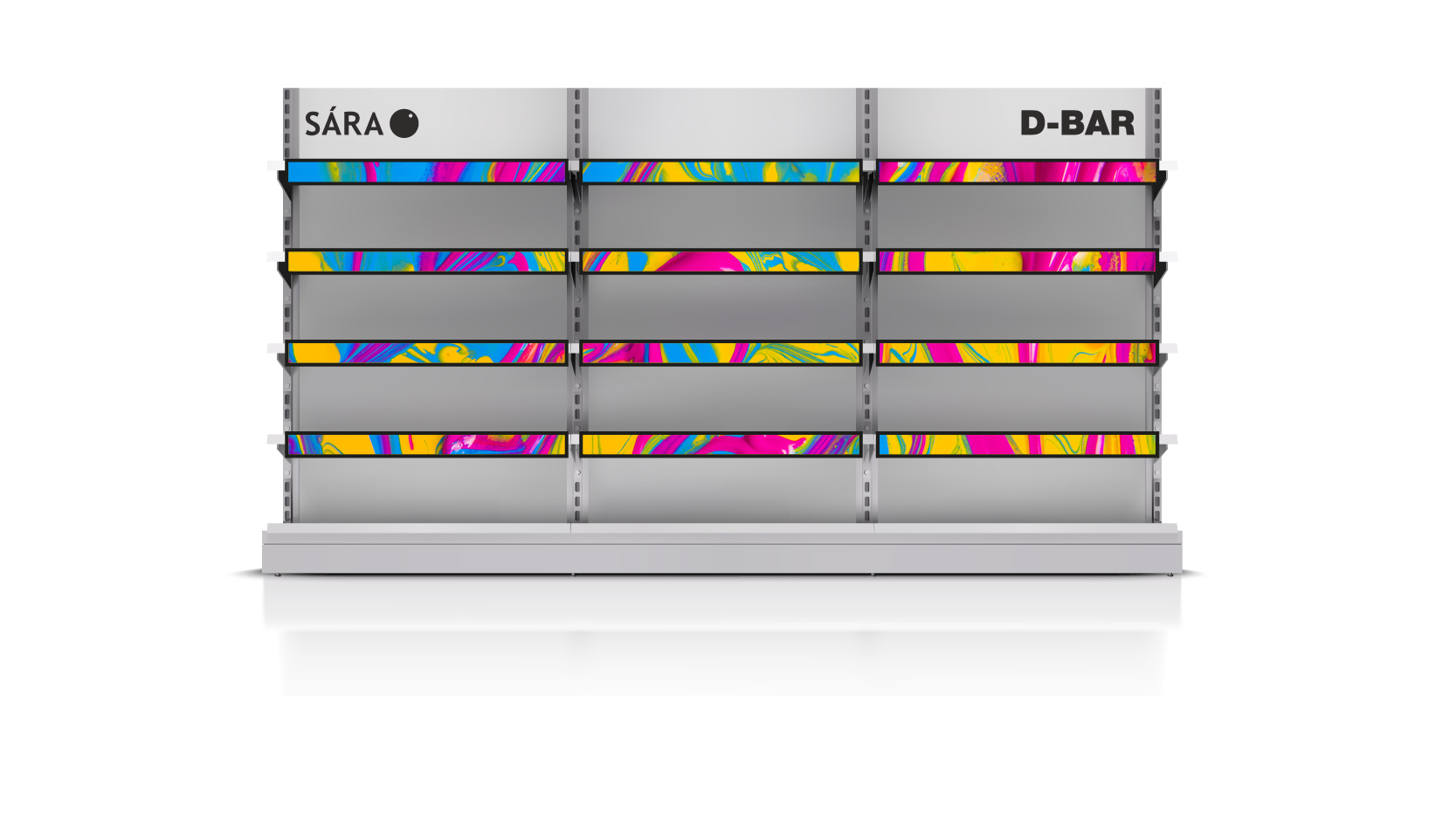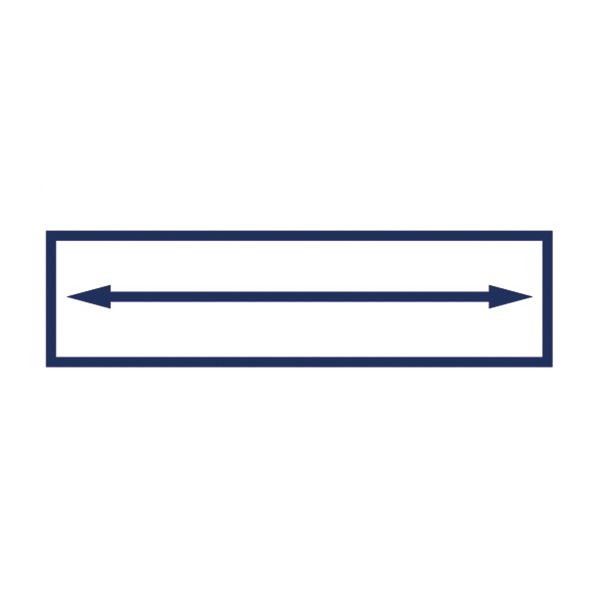 Widescreen display
Your content will be presented in high quality thanks to 23.1'' widescreen display with a resolution of 1920 x 158 px and a viewing angle of 178°.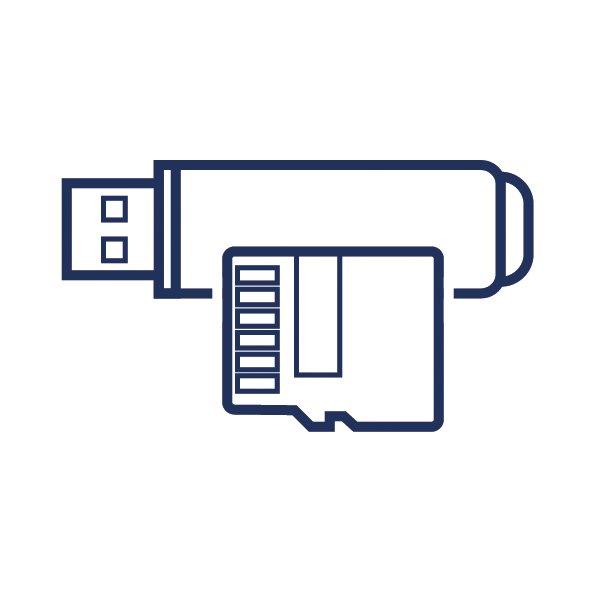 Uploading content
You can easily upload content to the panel using a USB flash drive or SD card. Need to control content from one place? We can also offer you remote content management. Then just connect the D-BAR to Wi-Fi and you can publish and update content.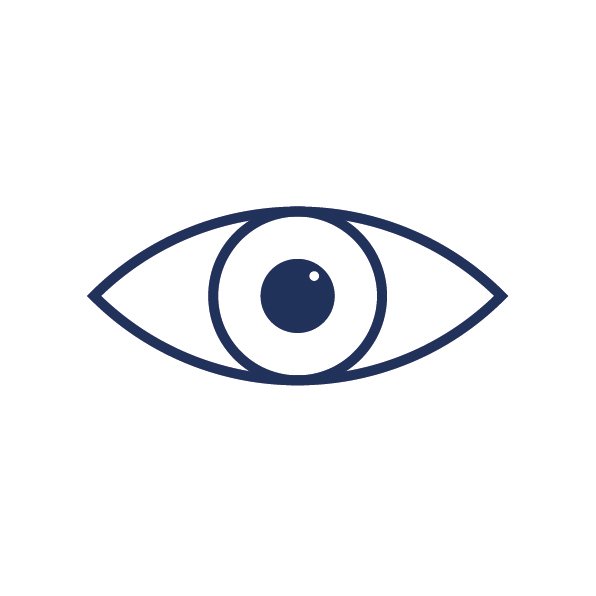 Eye-catcher
Place a digital D-BAR panels on each shelf of one rack, one below the other, and achieve an effect, that is sure to attract customers' attention.
The display with a 23.1'' screen, a resolution of 1920 x 158 pixels and a viewing angle of 178 ° will ensure a quality presentation of your products or services.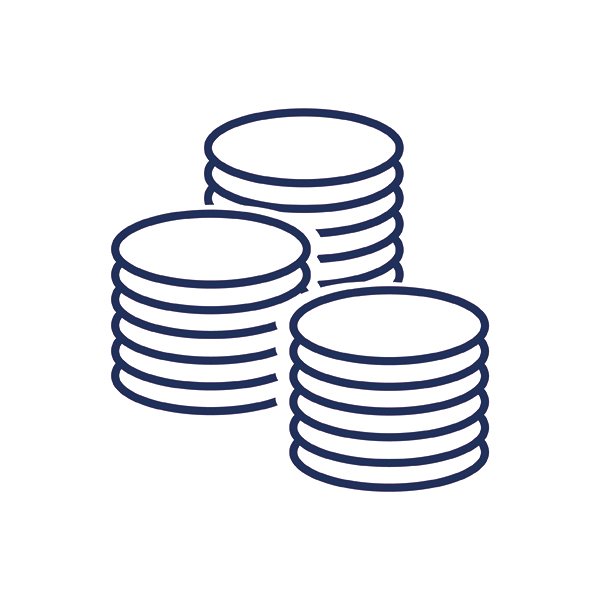 I like it, but how much does it cost?
The price depends on the number of devices and the way the content is uploaded. Do not hesitate to ask us and we will prepare an offer for you with pleasure.
All you need to do is to fill out the form below or contact our DIGITAL SOLUTIONS specialists directly, specifying the number of devices and the way you want to control the devices (remote/on place).
Parameters and specifications
| | |
| --- | --- |
| | D-BAR23 |
| Display diagonal | 23.1'' |
| Resolution | 1920 x 158 |
| Device Dimensions | 598 x 60 x 15 mm |
| Display Dimensions | 588 x 50 mm |
| Luminosity | 500 cd/m2 |
| Contrast | 250:1 |
| Viewing angle | 178° |
| Memory | 1 GB |
| Operating system | Android |
| Color | Black |
| Connectivity | Wi-Fi, Bluetooth |
| Ports | USB C, SD card |
| Speakers | 2 x 5 W |
| Power supply | 100-240V, AC/12V, DC/3A |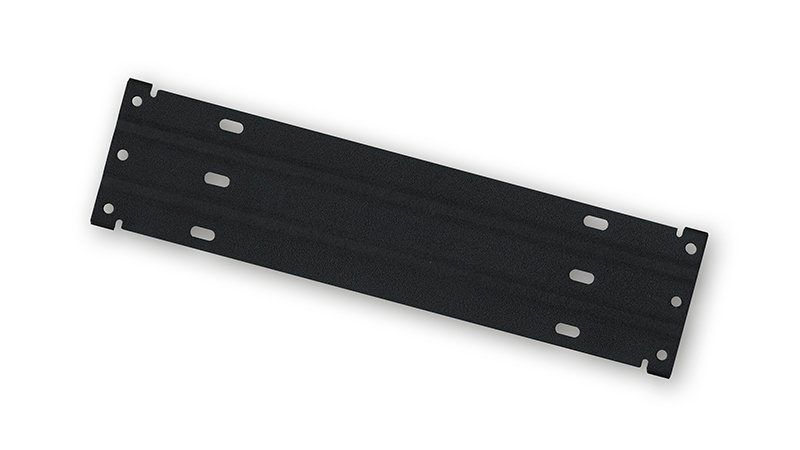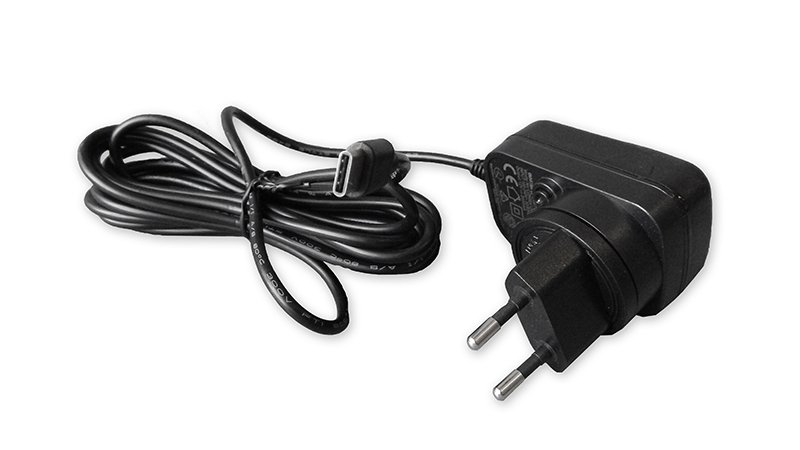 Gallery
---
Control from one place
remote content management
How does remote content management work ?
Do you have offices throughout the country or even the world? With our Digital Signage software, you can control content on all devices easily from one location remotely. All you have to do is connect your device to the Internet and manage all your images, videos or other media through the web interface.
Synchronization takes place via a cloud solution. So, in the event of an Internet connection failure, the content is retrieved from the remote server when the connection is reestablished.
Preparing content is a breeze!
Upload and content management
Using the web interface, simply upload the images and videos you want to show on digital signage devices. It's as easy as adding an attachment in email. You can then sort the recorded files into folders and subfolders.
Preparation of presentation
In just a few steps, you'll set up a campaign where you can combine images, videos, or texts. E.g. the video will run at the one side and product details at the other side of screen. You can unleash your creativity or use several ready templates for quick preparation of content.
Timing
It started to rain and you want to communicate that you sell umbrellas too? Click! There it is! So fast and easy. Are you planning to run your campaign next week? Prepare your presentation in advance, simply set up start time and don't worry any more. Our digital signage software solution will launch it for you at the chosen time.
Content update
With easy and fast uploading you can maintain your content always up to date and keep up with the competition.
Are you worried that you won't be able to handle the new software? There's nothing to worry about! It's as easy as sending an email or posting a new status to a social network. And we also offer training at your company.
---
SÁRA® DIGITAL SOLUTIONS
We offer you a complete solution for your instore communication. Distribute digital displays to different locations in your business premises and simply control the displayed content via remote management. At any time, you can change your message or presentation on hundreds of devices in one moment, with one click, without demanding logistics. Choose from our DIGITAL SOLUTIONS products.