We are happy that you are shopping in our e-shop. We are all the happier to be able to present you our brand new, better arranged, more intuitive, responsive and modern e-shop (
eshop.sara.cz
).
New login!
We have also improved our client zone. You can now set up your invoicing and delivery address. You will also see your order history or favorite products here.
Due to these new features, client accounts could not be migrated and need to be recreated. You can easily create it here.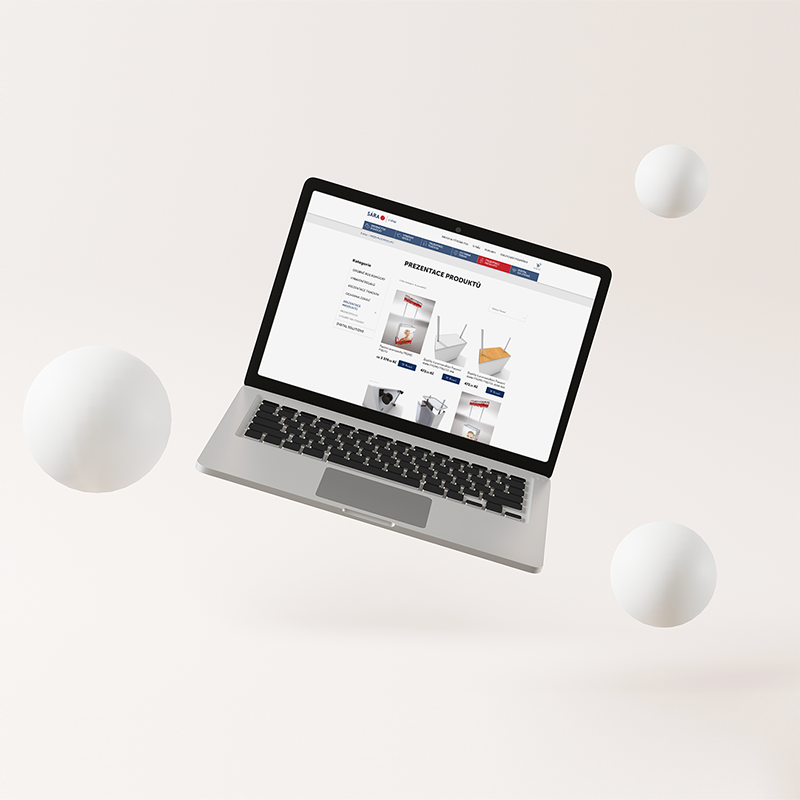 Advantages
• Brand new client zone
• Easy to navigate both on mobile and tablet
• Higher security
Disadvantages
• We have not found any yet. If you find any, be sure to let us know!